This page has been archived on the Web
Information identified as archived is provided for reference, research or recordkeeping purposes. It is not subject to the Government of Canada Web Standards and has not been altered or updated since it was archived. Please contact us to request a format other than those available.
Budget 2017 in 3 Minutes

THE
PDF VERSION
2017
1.29 MB
To access a Portable Document Format (PDF) file you must have a PDF reader installed. If you do not already have such a reader, there are numerous PDF readers available for free download or for purchase on the Internet.
Budget 2017 – Building a Strong Middle Class
Skills, Innovation and Middle Class Jobs
Equip workers with the skills they need for the jobs of tomorrow, and secure Canada's place as a world-leading centre for innovation
Communities Built for Change
Invest in our communities, and create jobs and growth
A Strong Canada at Home and in the World
Invest in health and wellness, inclusion and opportunity, and the safety and security of Canadians
Tax Fairness for the Middle Class
Ensure that everyone pays their fair share, while making the tax system more effective and efficient
Equal Opportunity
Budget 2017 includes Canada's first ever Budget Gender Statement

"...balancing the need to make investments while preserving Canada's fiscal strength..."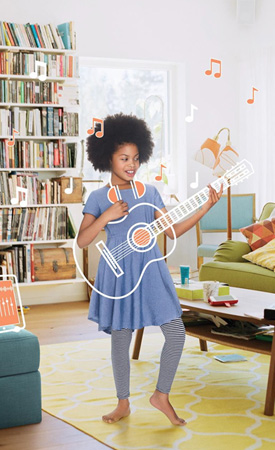 ---
Skills, Innovation and Middle Class Jobs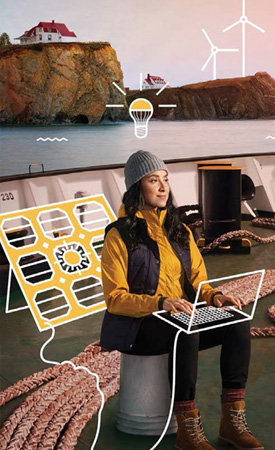 Helping Young Canadians Succeed
$221 million to target 10,000 work-integrated placements for post-secondary students
$396 million to expand employment opportunities for young Canadians
Making Employment Insurance More Flexible for Families and Workers
$1 billion to make parental benefits more flexible, create a new caregiving benefit and support training
Lifelong Learning: Supporting Working Canadians
$454 million to help working adults upgrade their skills
Over $2.7 billion invested in skills training and support through the Labour Market Transfer Agreements
---
The Innovation and Skills Plan
Make training opportunities more accessible to working Canadians
Increase the number of Canadians participating in work-integrated learning
Help young Canadians get the experience and skills they need to get a good job
Research, Technology & Commercialization
Making big bets and increasing investment in 6 key areas – advanced manufacturing, agri-food, clean technology, digital industries, health/bio-sciences and clean resources
Business-led innovation "superclusters"
World class research: quantum computing, stem cells, artificial intelligence
Double the number of high-growth companies from 14,000 to 28,000 by 2025
Increase the availability of late-stage venture capital for growing firms
Grow Canada's exports by 30% by 2025
Innovation Canada – single toolbox of support for all innovation-related programs
Review innovation programs across departments to consider how they might be consolidated & simplified
---
Communities Built For Change
$81 billion in funding over the next 11 years – including:
$20 billion for better public transit systems
$7 billion for stronger, more efficient trade corridors
Over $11 billion for a National Housing Strategy
$7 billion to invest in early learning and child care
$9 billion for bilateral agreements with provinces and territories to support green infrastructure
Innovative Delivery
Launch the Smart Cities Challenge Fund
Create the Canada Infrastructure Bank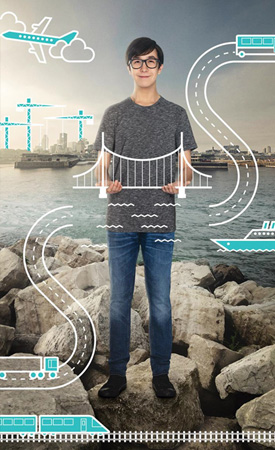 ---
A Strong Canada at Home and In the World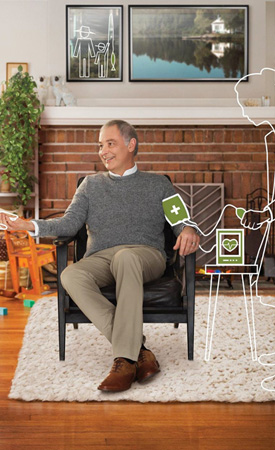 Stronger Health Care
$11 billion in new funding to support home care and mental health
$828 million to improve health outcomes for Indigenous Peoples
Further Partnerships With Indigenous Peoples
A further $2.6 billion over five years for Indigenous Peoples, including infrastructure, post-secondary education and training, and support for language and culture
Upholding Canada's Place in the World
$250 million for multilateral engagement in Asia through the Asian Infrastructure Investment Bank
Innovative solutions to development through $300 million capitalization of the Development Finance Institution
Greater Support for Veterans and Their Families
---
Ensuring the Tax System Is Fair
Closing tax loopholes
Reviewing tax planning strategies involving private corporations
Combatting tax evasion and tax avoidance by providing additional resources to the Canada Revenue Agency, and implementing international recommendations
Building a Better, More Efficient Tax System
Improving tax relief for individuals and families through a new Canada Caregiver Credit
Improving existing tax measures for persons with disabilities and students
Eliminating measures that are no longer relevant or efficient, and making other measures more consistent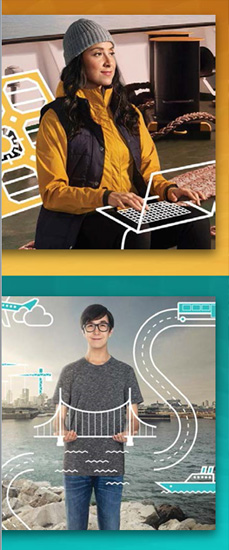 ---
Equal Opportunity: Budget 2017's Gender Statement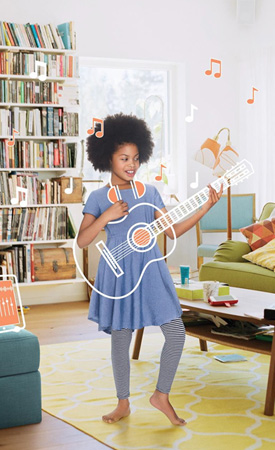 Budget 2017 highlights:
Major investments in early learning and child care – supporting women's labour market participation
Targeted programs to help remove barriers to success where gender imbalances persist – including by promoting interest in science, technology, engineering and mathematics
Over $100 million for a National Strategy to Address Gender-Based Violence