#YourBudget
The pre-budget consultations have concluded.
Thank you for taking part!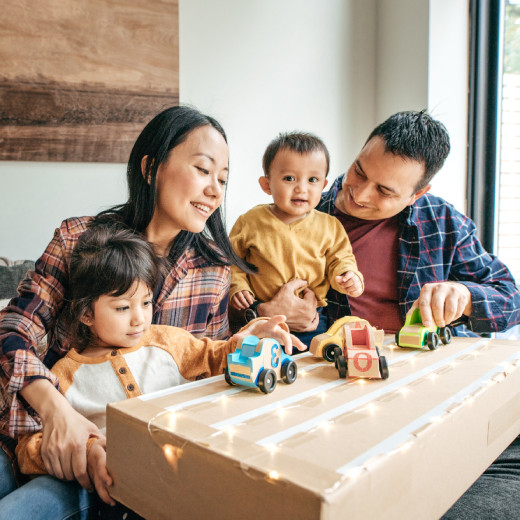 Strengthening the Middle Class
Far too many families still struggle to make ends meet. Have your say and help us make life more affordable for Canadians.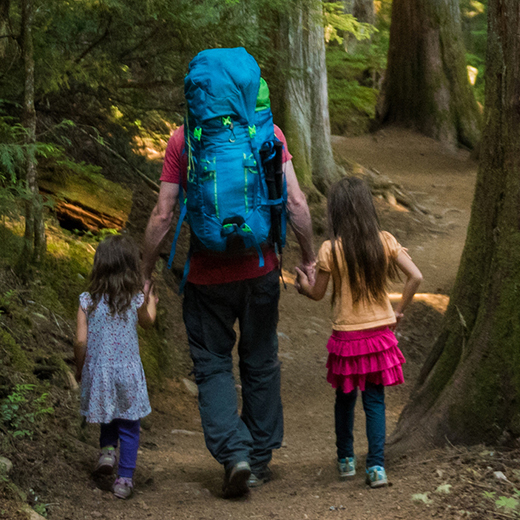 Climate Change and Protecting the Environment
We're taking action to fight and prepare for climate change. Share your thoughts to help us build a more sustainable future.
Health and Safety of Canadians
Have your say on how the government can keep Canadians healthy, and build a safer Canada.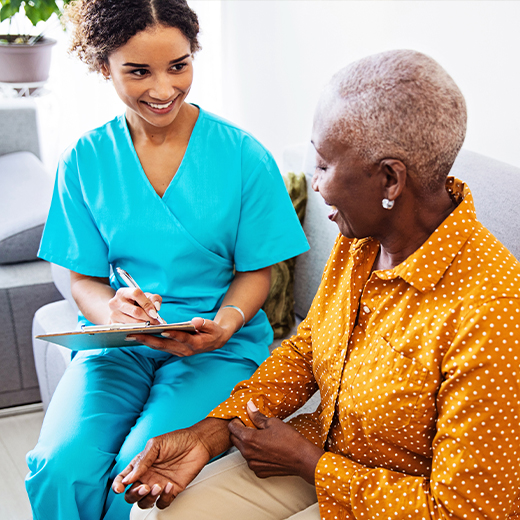 Reconciliation
No relationship is more important than the one with Indigenous Peoples, and there is much more work to do. Share your thoughts.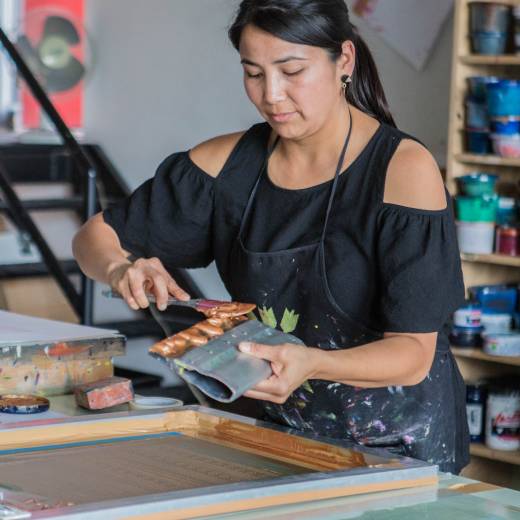 Report a problem on this page
Date modified: