#

YourBudget

The Budget consultations
have concluded.
Thank you for taking part!

Progress
for


Middle Class Families

In recent years, many Canadians have expressed concern that their hard work may not be enough to ensure success for themselves, and for their children. The cost of living is a challenge for many Canadians. Growing populations, the rising cost of home ownership, and low supply of affordable rental housing in certain cities make it more challenging for Canadians to find and afford a good place to call home. Contribute your views on housing and the cost of living in Canada.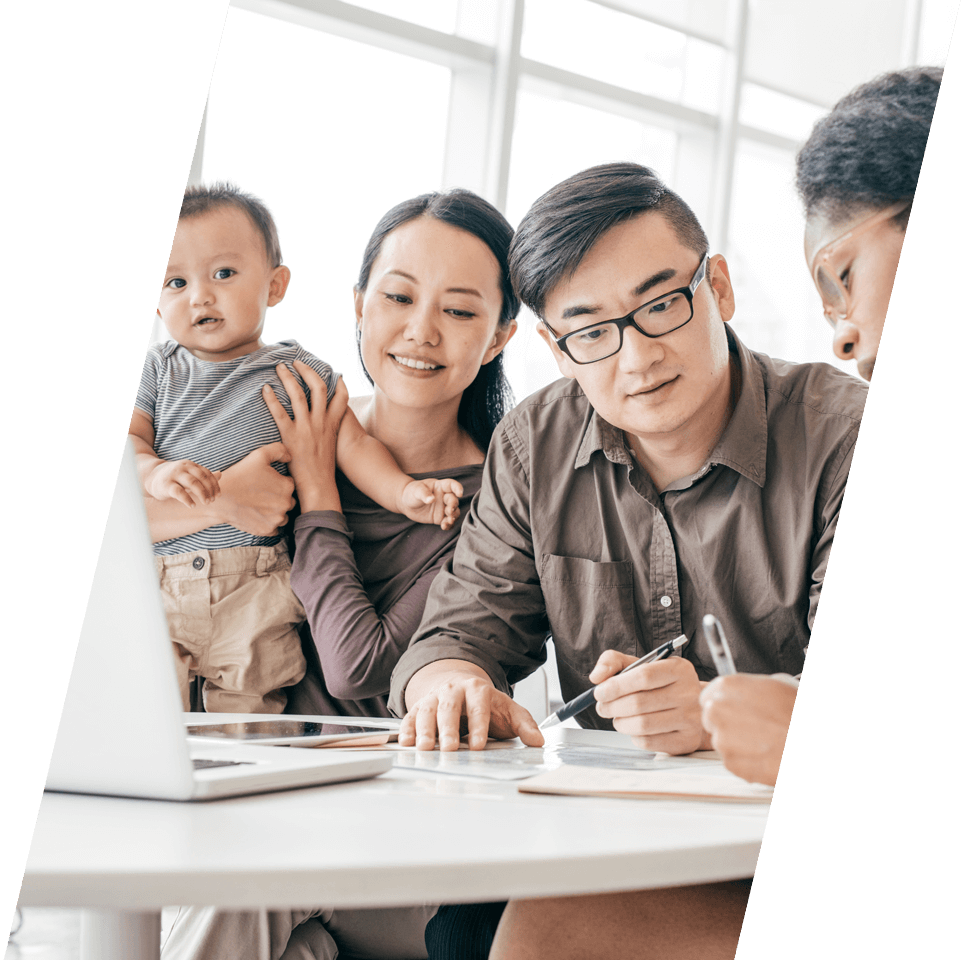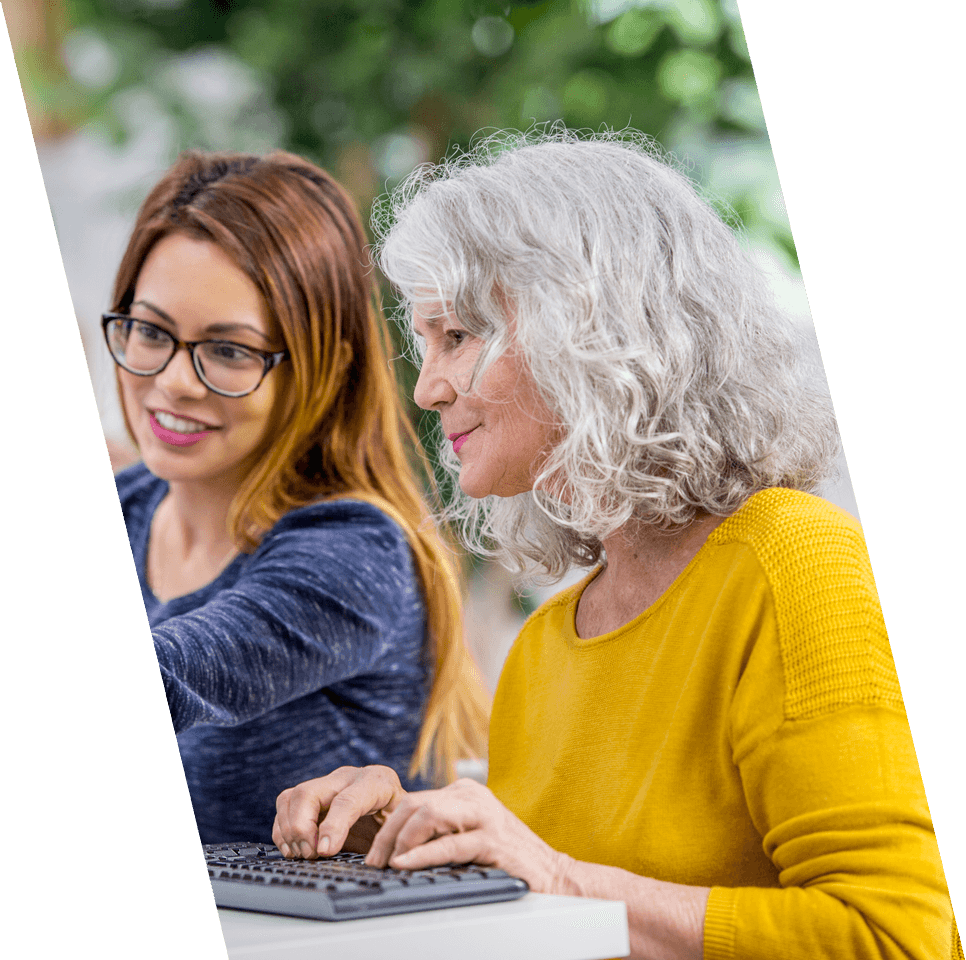 A Secure Retirement
Canada's public pensions play an important role in giving Canadians confidence that they can retire in dignity. The Government is committed to improving the quality of life for seniors so they can continue to contribute to Canadian society. Share your thoughts on retirement and support for seniors.
Standing up

for the

Middle Class

The Government's plan to strengthen the economy, encourage job creation, increase wages and grow the middle class is working. Thanks to the hard work of Canadians, economic growth is strong, and the benefits of this growth are widespread. Canadians have more money to save and invest, and middle class families in Canada are finding it easier to make ends meet. Share your ideas to help keep up this momentum.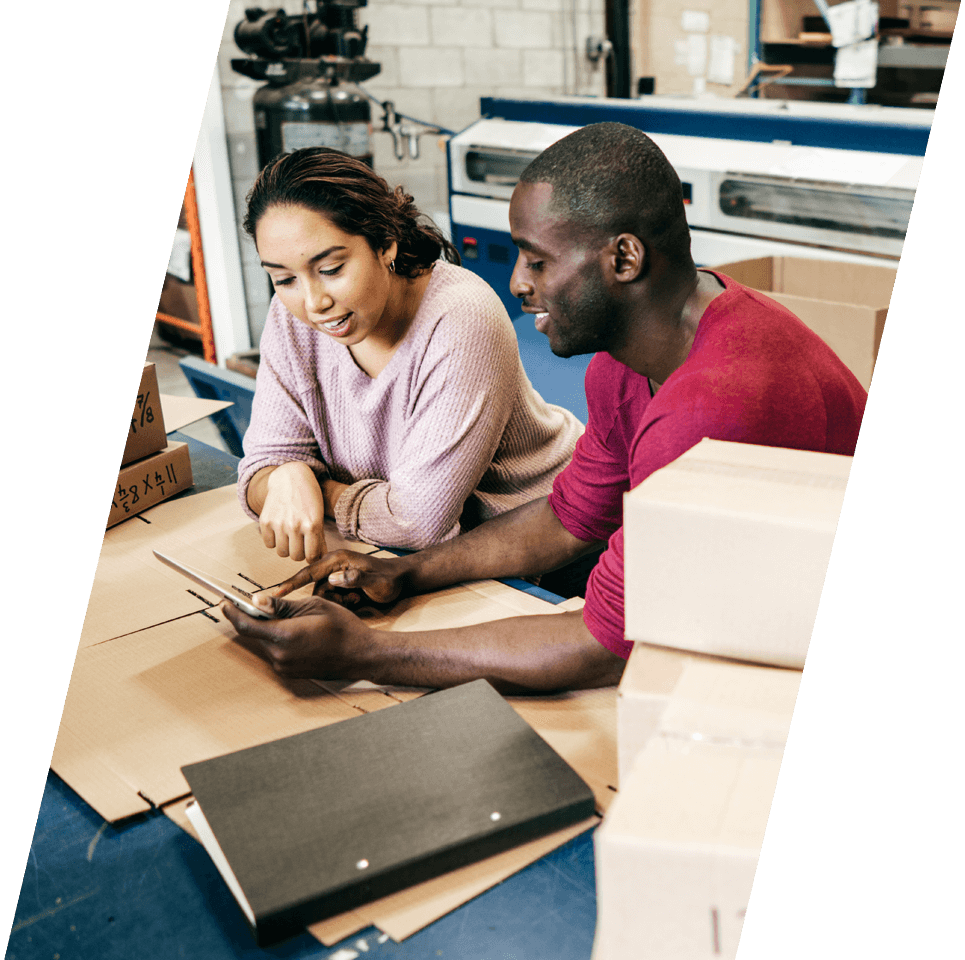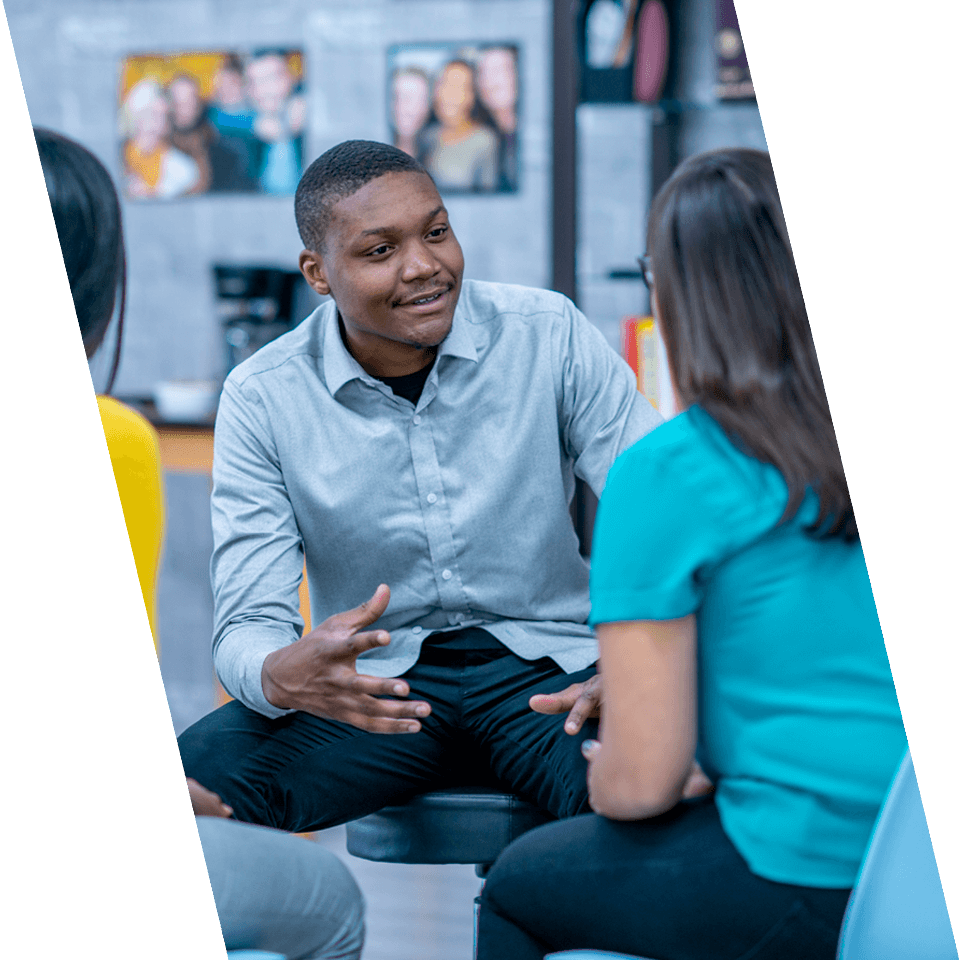 Better Jobs Today,

and

Tomorrow

The economy is evolving rapidly, with new opportunities and technologies driving growth and reshaping the world of work. Governments, employers and workers must collaborate to ensure that Canadians have the skills they need to succeed and take up new opportunities. The Government of Canada is focused on doing what it takes to make sure Canadians compete and succeed, including helping to create good, well-paying jobs, and creating opportunities for business. Let us know how to better support hard-working Canadians and businesses.
A Healthier Canada
Canadians are proud of our publicly funded health care system, which is an essential foundation for a strong, fair and prosperous country. Canadians depend on timely access to medical services and health care professionals, including mental health care, home and long-term care and affordable prescription drugs. They also depend on a public health system that promotes prevention and healthy living. Contribute your thoughts on how to improve Canada's health care system and promote the health of Canadians.